IDPE is a young, energetic engineering firm and is celebrating its 5th year in business. The acronym stands for "Innovative Design and Production Engineering" and as such directly embodies its core belief and vision: realizing industrial competitive advantage thru innovative engineering.
IDPE's founder, Stijn (Stan) Vandegaer, holds degrees in Mechanical and Aeronautica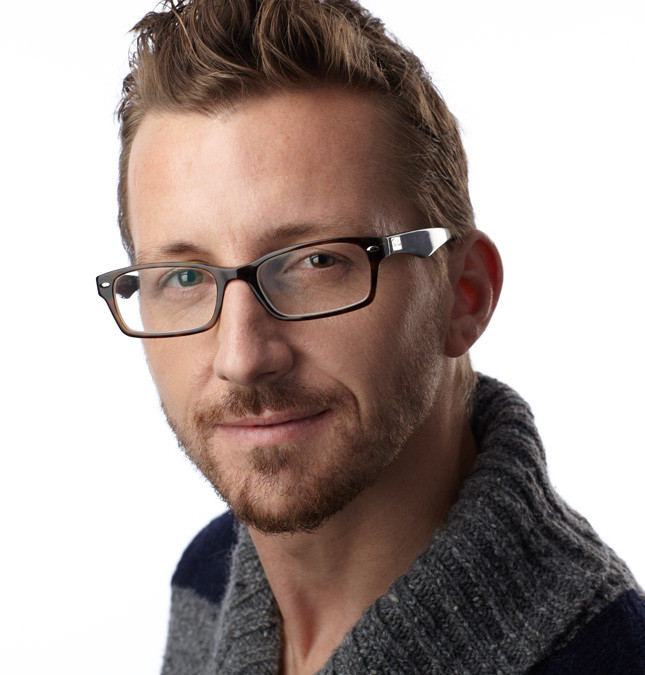 l engineering, Business, and Lean manufacturing and started IDPE to help companies regain their competitive edge thru innovation. From its beginnings in product-process optimization, IDPE has grown its portfolio across a variety of industrial disciplines, including lean manufacturing, machine design, automation, robotics and software. For more info on realized projects and our approach to problem solving, go to our work.
IDPE provides multiple services, for a wide range of project sizes and durations, mainly (but not limited to) serving the aerospace industry. For more info, please consult the our services page.